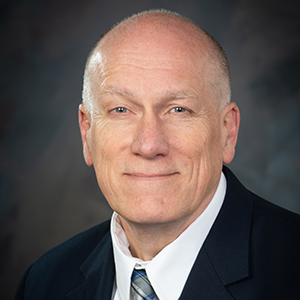 We are one month into the 67th Legislative Session, and North Dakota Housing Finance Agency (NDHFA) is actively involved in numerous bills.
The agency's proposed 2021- 2023 budget includes the transfer of two employees from the Dept. of Commerce along with the federal HOME program and two more employees to help manage the servicing of residential loans transferred from Bank of North Dakota. These resources are moving to NDHFA, the state's housing expert, to get related programs under one roof and to free up capacity for the other agencies to focus on their own specialty areas.
In December, during his Executive Budget Address, Gov. Burgum proposed that the state's Housing Incentive Fund (HIF) be funded with $8 million from the North Dakota Legacy Fund.
Today, there are three active HIF bills, each leveraging different funding streams to preserve and create affordable multifamily housing. SB 2127, would allocate $50 million from the general fund over the next biennium. SB 2040 would utilize bonds to generate $250 million. HB 1380 would provide a percentage of the Legacy Fund assets to HIF each biennium. As housing stakeholders and community leaders evaluate housing needs, discussion is happening around HIF expanding resources for emergency housing and service needs and single-family housing.
New this year, is the ability to watch a live stream of our state legislature's committee hearings and access recordings and submitted testify of the hearings at any time. This is a great resource to the citizens of North Dakota.
Besides tracking legislation and going to the capitol building as needed, NDHFA re-opened our office doors! For 11 months the office has been closed as a COVID-19 precaution, something we never imagined would happen. We are excited to be able to see you face-to-face again.
Health precautions are still in place and we ask that you call ahead, as some staff are still working remotely. While the office is open, we are still planning the 2021 Homeownership Forum to be virtual. NDHFA isn't ready to host conferences at public venues just yet, but we are looking forward to the time when we can all be together. Until then, check out the forum agenda and register for either one day or both days of the event.