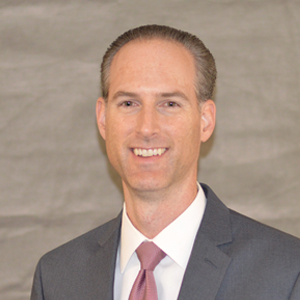 BISMARCK, ND – Brandon Dettlaff has been selected as North Dakota Housing Finance Agency's (NDHFA) new homeownership division director. An NDHFA employee for 13 years, Dettlaff previously served as the agency's servicing coordinator, managing the staff that supports the needs of the agency's more than 11,000 borrowers.
"Brandon did a great job as the homeownership division's servicing coordinator," said Dave Flohr, NDHFA executive director. "His understanding of state and federal programs, along with the leadership skills he has developed will serve him well as the division director."
NDHFA's homeownership division helps North Dakotans, primarily first-time buyers, become successful homeowners by providing homebuyer education, down payment and closing cost assistance, and affordable mortgage financing.
"I enjoyed the opportunity to assist NDHFA's borrowers, and I look forward to now also working with the agency's lending and real estate partners to provide North Dakotans with more opportunities to affordably achieve homeownership," said Dettlaff.
Dettlaff replaces Flohr, who was appointed NDHFA executive director by the North Dakota Industrial Commission in late April.
The commission, consisting of Governor Doug Burgum as chairman, Agriculture Commissioner Doug Goehring and Attorney General Wayne Stenehjem, oversees NDHFA.