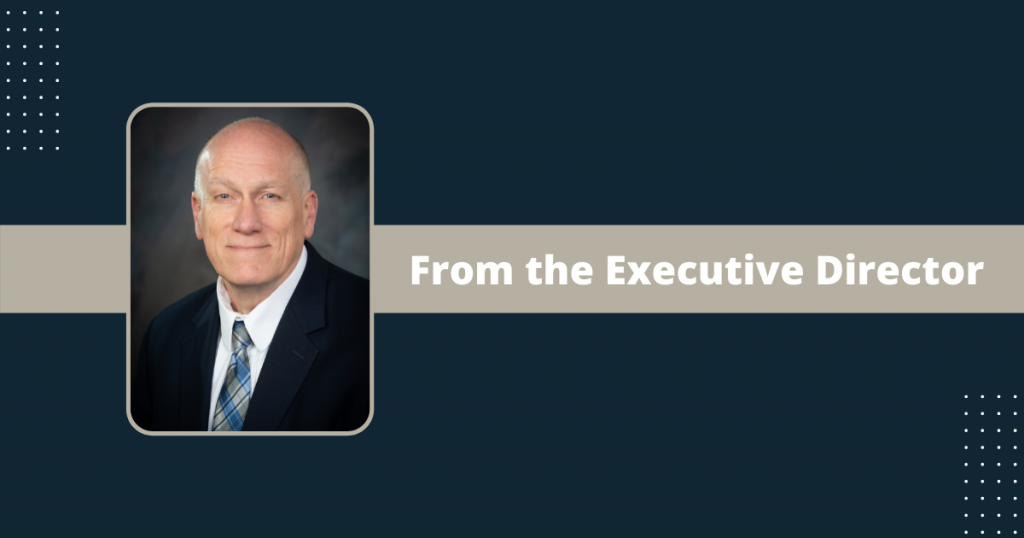 The official unveiling of the 2020-2025 Statewide Housing Needs Assessment will happen at North Dakota Housing Finance Agency's (NDHFA) Statewide Housing Forum on October 5 at the Radisson Hotel in downtown Bismarck, ND.
The assessment is a valuable compass for our agency, for our communities, for our housing partners and really for anyone with an interest in which direction North Dakota is growing and what its housing needs will be in the future. We await the final product with great anticipation.
Developing the projections is not an easy task and there are many socio-economic and demographic variables that can impact these projections very quickly – rapid industry changes or the sudden onset of a global pandemic. The researchers at North Dakota State University based the projections on the information we know today and what the historical trends show us. They are rooted in the science of demography and follow a path from individuals to society and the economy in general. They show us how people in North Dakota live and what our possible future could look like.
I say "possible" because despite the scientific basis, I like to say they are projections, not destiny. Whatever the projections may be, they require action to either develop a new focus or implement a plan for the future. Homes don't just appear in a community; they must be built. And for those areas that might not like what the projections show, action can be taken to make positive changes. Whether it is recruiting a new company to provide jobs or a community focused cultural shift where people embrace different choices. Our trajectory can be influenced, and it is up to all of us to do that.
In addition to estimates of how many homes need to be built, there will be a wealth of information on income, ages, housing type and special populations. We will also be including information on projects that were funded years ago through various state and federal programs and may now be reaching the end of their affordability period and need rehabilitation to continue their useful life. There are thousands of housing units in the affordable portfolio in the state that are at risk. By including this in the Housing Needs Assessment, communities can have a conversation about the value of that housing for the community and its residents and actions that should take place.
I encourage you to join us at the Statewide Housing Forum and be the first to hear about the assessment from researcher Dr. Nancy Hodur, learn what state agencies see as the barriers for economic development and housing stability, be in the know about legislative initiatives that are in the works that pertain to housing from Lt. Governor Sanford, state government entities and the private and nonprofit sectors. The afternoon will include concurrent networking and fact-finding sessions focused on single and multifamily housing development, rural housing development and housing stability for those who are experiencing or at risk of homelessness.
If you cannot attend the Statewide Housing Forum, pay attention to future communications as to when the 2020-2025 North Dakota Statewide Housing Needs Assessment will be published on our website.