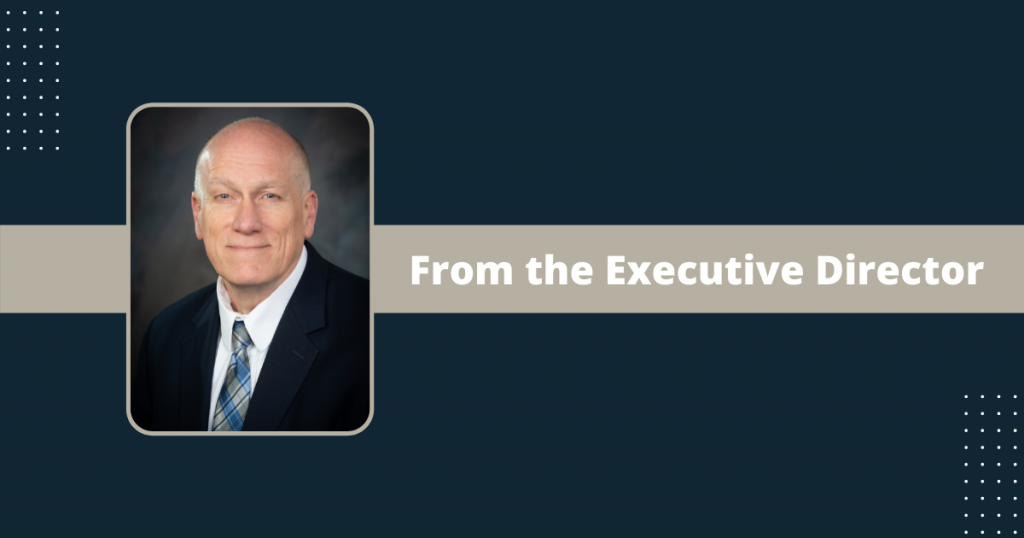 We are two months into the 68th legislative session, and we are down to the Industrial Commission budget House Bill (HB) 1014 (which we are part of), which was passed by the House of Representatives and is currently being heard in the Senate Appropriations Committee.

Besides our operating budget, the bill includes the transfer of the Emergency Solutions Grant (homeless activities) and ND Homeless Grant programs from the Commerce Department to NDHFA. These programs align with our work as the administrator of the Statewide Homeless Continuum of Care. The House approved $2.5 million for these two programs from the state general fund, an increase of over $900,000 from the previous biennium and approved $12.5 million for the Housing Incentive Fund. The Senate heard testimony last week from homeless service providers, housing developers and other NDHFA partners requesting additional funding for these programs. HB 1014 will likely go to conference committee to resolve differences between the House and Senate approvals and we will not know the final results until the end of the session.

We will host a Multifamily Housing Forum on April 13, 2023, at the Ramada by Wyndham Hotel in Bismarck, ND. The event will be preceded by a Fair Housing Workshop presented by High Plains Fair Housing Center.

The Fair Housing Workshop, scheduled for April 12th, will be led by Michelle Rydz and Kelly Gorz of High Plains Fair Housing Center. They will discuss fair housing best practices, reasonable accommodations, use of criminal records by housing providers and more.

The Forum agenda includes presentations on cost allocation requirements, conquering common eligibility errors, Uniform Relocation Act processes and goals, and understanding the new average income test. Forum attendees are encouraged to join the Supportive Services Collaborative meeting concluding the Forum. Visit https://cvent.me/edLOZw for more details.

We were honored to present our Champion of Affordable Housing Awards to six of our fantastic housing partners for their delivery and promotion of our homeownership programs. The success of our homebuyers is based on the partnerships NDHFA has with local lenders and real estate agents, and we greatly appreciate the work they do.

Finally, I want to say congratulations to our Homeownership Division and the other staff that supports its efforts to being named as one of the best mortgage companies to work for (ranked 21st) by National Mortgage News. This is the second year in a row they have been honored with this award. I am proud of and thankful for them all.