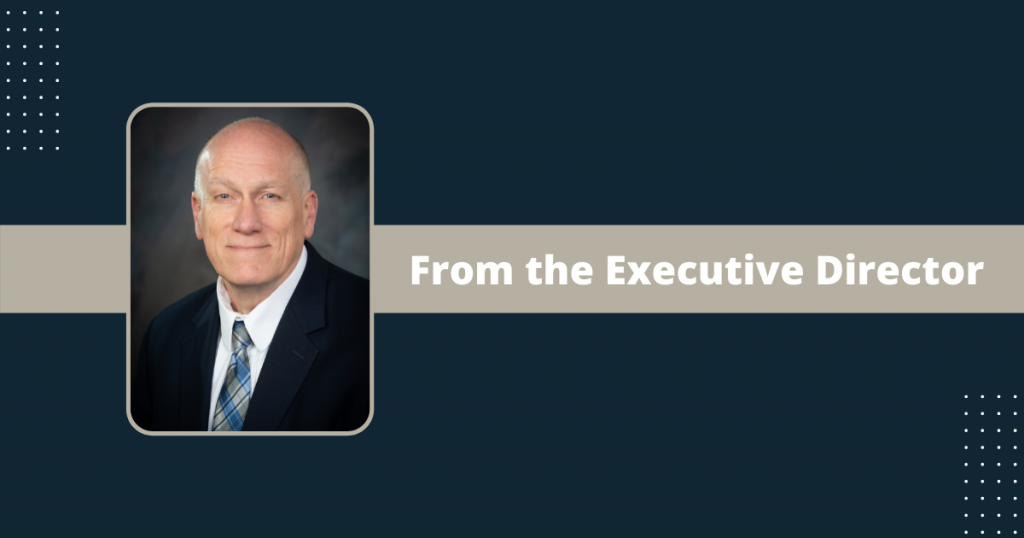 North Dakota Housing Finance Agency (NDHFA) provides low-cost mortgages and produces affordable multifamily housing by selling tax-exempt housing bonds that are commonly known as Mortgage Revenue Bonds (MRBs) and Multifamily Housing Bonds. The proceeds of these bonds are the catalyst for lower income homeowners and renters to be able to afford housing in both our urban and rural communities. As interest rates rise, and construction costs and inflation impact developers, buyers, and renters, having an experienced bond finance team will help NDHFA to weather these changing market forces.
The bond markets have been very volatile since the end of 2021. Rates in the U.S. Treasury and municipal bond markets have increased more than 1.6 percent, while mortgage rates have increased over 2.15 percent. The increases are in response to the Federal Reserve Bank indicating that they may increase short-term interest rates from almost zero percent at the beginning of 2022 to as much as 3 percent or more by the end of the year. In addition, the Federal Reserve Bank, which has been supporting the markets for the past two years by buying bonds and mortgages, has stopped making additional purchases and is reversing its position by becoming a seller of bonds and mortgages. All these measures are attempting to reduce the rate at which prices are rising.
Inflation in the United States is currently at the highest rate since the early 1980s. As these actions by the Federal Reserve Bank are implemented, the bond markets are expected to see continued volatility with bond and mortgage rates continuing to rise. While the mortgage rates offered by NDHFA and other housing finance agencies across the country will rise as well, the increase should be significantly less than the increases in rates from other sources of mortgage financing, increasing the benefit NDHFA brings to homebuyers and multifamily housing developers.
NDHFA's internal bond team is comprised of four individuals, three of whom have more than 80 years of combined experience. Their reputation and the quality of the documents they produce makes NDHFA's bond transactions highly desirable to investors. The agency recently sold $235 million of MRBs and had over $765 million in orders for the bonds.
The individual who heads up the team, NDHFA's Chief Financial Officer Pat Nagel, was honored in April with the 2022 Lifetime Achievement Award at the Smith's Affordable Housing Finance Conference. Recipients are recognized by their peers for the contributions they make to ensure housing is affordable to individuals and families.
Working alongside Pat for 36 years, I have benefitted from his expertise, and I have seen firsthand what it has meant to NDHFA, our partners and borrowers. The Smith's award is a well-deserved recognition of his financial expertise and commitment to our agency, and it shows how fortunate North Dakota is to have had Pat make affordable housing his career.
Thomas Caine of Caine Mitter & Associates, a member of NDHFA's bond counsel team, described Pat Nagel as unique among the senior staff at state housing finance agencies saying, "He has hands-on experience in more areas than any of his peers, including not only accounting and finance, but also mortgage servicing, mortgage securitization, financial modeling, computer programming and capital markets. With these skills, he has enabled NDHFA to act quickly to, respond to and take advantage of rapidly changing market conditions."
NDHFA's bond team has experienced markets crashing, high inflation, buyer uncertainty and federal government changes. While no one is sure how long the current storm will last, I am confident that NDHFA will continue to be a valuable resource for low- to moderate-income buyers and renters.
Congratulations, Pat, on your recent award; it is well deserved.